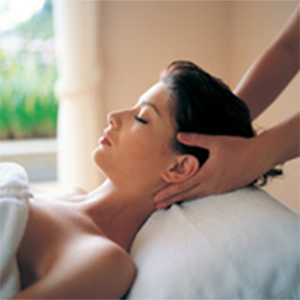 Appointments
Hello,
My name is Lupe Huesca, I am the owner of Day Dream Therapy. I graduated from Trinity College in 2000 and have been a massage therapist in San Jose offering therapeutic services to men and women of all ages. I am certified in Lymphatic Massage, Physical Therapy Aide services and Registered Behavior Health Therapist.
I work by appointment ONLY. My schedule for 2023 is currently closed but If you have questions please contact me by email.

Email: lupe@daydream-therapy.com
Phone 408-293-6520 please do not call, this number gets 100's of sales calls and for that reason it is not answered. You may text or email.
Rates: (My schedule for 2023 is currently closed but If you have questions please contact me by email.)
$120 – 60 minute
$180- 90 minute
Benefits of Massage:
Strengthen the immune system

Enhances thinking and creative abilities.

Migraine Relief

Improves posture

Promotes deeper, easier breathing.

Increases your energy and supports your

active lifestyle.

Pregnancy relief of common aches

Relieving sciatic nerve pain

Reducing high blood pressure

Relieving migraine

Relieving neck and back strain

Reducing Insomnia

Reducing muscle tension and stiffness

and more